Document Scanning Services
Stover Imaging focuses on providing the best document scanning services for businesses. Businesses can rely on us to provide a consistent high quality scanning project. Many of our customers use our services as needed and some on a weekly schedule. We will support the schedule that fits your needs the best.
In addition to providing paper to searchable pdf scanning services we have used DocuWare REQUEST Scanning services since 1996 to provide customers with archive scanning. Customers from 1996 still use our service on a regular basis and have all their documents available to them. They can search/retrieve documents from text fields and also use full text serches over their entire project. Your DocuWare REQUEST project is delivered on a usb which can be copied as needed and ran from your windows pc or laptop.
We also support our micrographic customers through microfilming services, microfilm processing and silver microfilm duplication.
Contact Stover Imaging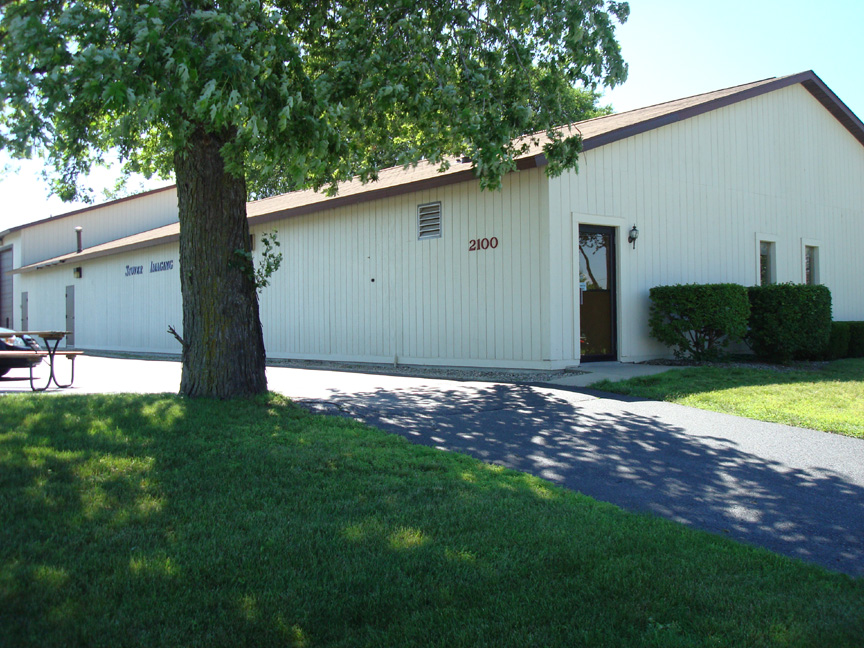 Digital Transformation
We use DocuWare document management software in our business to support our daily work and integrate with Quick Books Pro. Providing businesses with software in the cloud and on-premise to make them more productive is our focus. DocuWare is a leading global company that has flourished since the 1980's.
From our initial contact, presentation of your solution, training and on-going support we will guide you to a successfull system based on DocuWare software. We also have the support, knowledge and professional services available to us from DocuWare to design and implement a system that meets your goals.