Cloud-based Document Management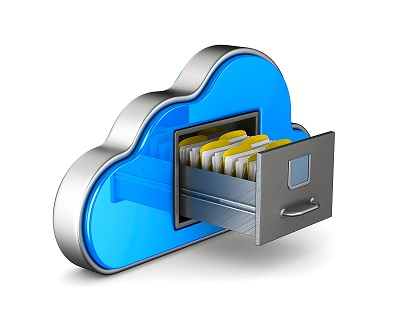 Steps to start a free 30 day DocuWare Cloud trial
Contact one of the worldwide Authorized DocuWare Partners (ADP) to have a cloud trial set up for you. For Michigan companies your ADP contact is

Stover Imaging

. They are located in Midland.

You can choose between using a DocuWare Cloud or one of the Pre-Configured DocuWare Clouds. We will be happy to help you with this decision. Pre-Configured Clouds may require addtional company information before implementation.
Within a few days your logon credentials and your url to your cloud trial will be emailed to you.
Logon to your site using a browser - it is ready to go.
You may elect to continue using your cloud after 30 days with a subscription or it will be deleted.
Implementing a DocuWare cloud-based system can be done in just a few days. Add users, file cabinets, store documents and continue configuring it including adding workflows to meet your needs. Pre-configured cloud solutions such as employee management and invoice processing are also available. These solutions come ready for you to start using them immediately. Whether it is setting up users, training users, developing workflows or other items DocuWare and Stover Imaging (your ADP ) have you covered.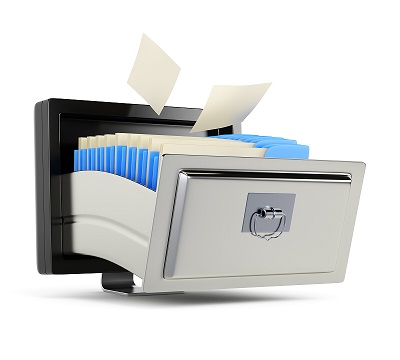 Stover Imaging's backfile scanning services can assist you getting your back log of documents scanned and indexed into your cloud system. Additional users and document storage can also be added as they are needed.


Electronic Signatures

Simple and Qualified (Legally Binding)
Simple Signatures within DocuWare: Sign signature stamp, signature in eform.

External signers receive an embedded link via email to the eform requiring sinature. Internal signers are automatically prompted via workflow task with audit trails on signing process. Quickly configure signature stamps to include user data and to requires a password upon use.

Qualified Signatures with DocuWare: DocuSign and Validated ID.

Validated ID - Core users pre-authenticated with Validated ID. External signers receive a request with embedded link via email & authentication code via SMS. ViDSigner app can be used in (Biometric) mode on iOS/Android devices for face-to-face signing.

DocuSign - Authentication options: None, Access Code, Phone, SMS, & Knowledge Based Authentication. External signers receive signature request with embedded link via email to authenticate and sign. Pseudo-signatures and intialing are both supported.

Contact Larry Stover at Stover Imaging to help you implement secure electronic signatures to increase productivity for your distributed workforce.
Stover Imaging provides DocuWare Cloud-based document management systems. We can also help you with your back log of paper documents by scanning, indexing and storing them into your system. Serving businesses for over 46 years. Scanning documents for over 24 years.