Workflow Management

3 Steps to Workflow Management
Find the right workflows. Ask yourself which workflows benefit most by digitization and automation? Often these workflows contain numerous, recurring tasks and work steps that are a benefit to the entire company.

Identify interfaces for integration. For cloud-based workflow management it should work well with other cloud-based hosting and version controlling. For example: Integration with your accounting or ERP system, HR applications, Microsoft Word or other word processors.You may start out in one department and add additional departments at a later time..

Find the right provider and the right solution. With the requirements for the workflow management system defined and which entrprise applications it needs to work with. Get a demo showing how your specific system will work.


Digital Workflows and Workflow Management.
Digital workflows are used to automate business process The level of automation in a workflow may also be adjusted. Workflows have a defined starting point, key process steps that may or may not require decisions or approvals from humans, and then a defined end point. You get to define the rules on how business processes are handled in the company. Employees are then assigned to these tasks (and define substitutes in case an employee is unavailable):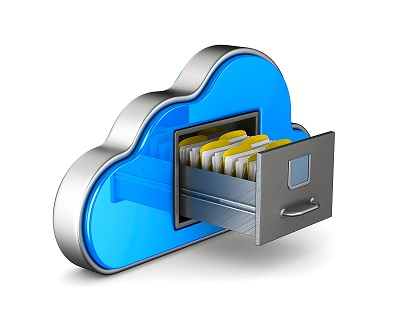 Workflow management also specifies which processes start a workflow; for example, storing an incoming invoice or other document.
Certain deadlines or a change in the status of a document in the document management system can also start workflows, the flow of which must be planned, modeled and monitored. This task is performed by workflow management systems that control and monitor workflow management in the enterprise.

DocuWare software provides this workflow management system. Using their workflow designer you will quickly start creating your own workflows.
Stover Imaging provides cloud-based document management solutions that can have workflows added to them. Have us sketch out your current paper based workflow processes and we will show you how digital workflows can be used to improve those processes.