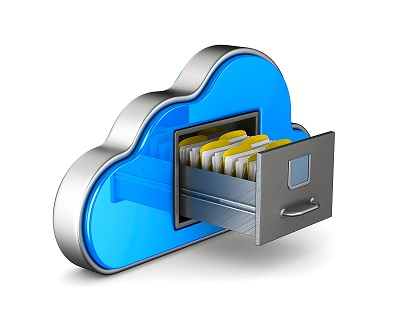 Do you want to know how to scan a document or get lots of boxes of documents scanned quickly for you? Do you want your digital documents put into a cloud based document management system or kept on-site?

We can help you by providing document scanning services for you and a cloud based electronic document management system.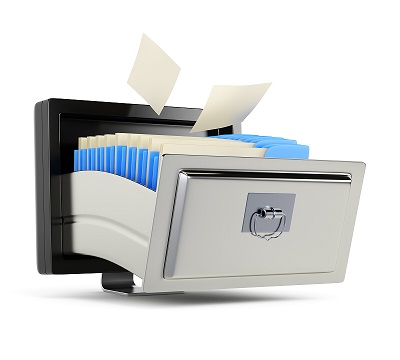 Archiving document services are also provided - Search and view documents - No software to purchase - No software to install. No monthly fee or other costs. Try our stand-alone file cabinet and see how easy it is to find your documents. We make scanning painless!



Document Scanning Services
Let us take the pain out of document scanning for you. We will scan your paper documents to digital images or searchable pdf documents for you. Make us your local large volume document scanning partner. Staple removal, personal pickup sevices and more. <more>

Archiving Documents - Electronic File Cabinets
Have us archive documents, blueprints, photos, slides and videos to an electronic file cabinet for you. Search and find your documents quickly with our customizable menu driven electronic file cabinet. <more>

Microfilming/Processing
Microfilming services, microfilm processing services and silver microfilm duplicating services. Digital images converted to microfilm. Microfilm scanning services. <more>

Digital Transformation
Go paperless, automate common processes, embrace the mobile workforce, get ahead of the compliance and move to the cloud. <more>

Workflow Automation
Perfect the processes at the heart of your business. We provide mobile office solutions powered by DocuWare software including cloud based solutions. <more>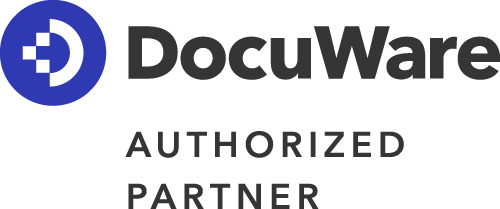 We are a second generation family owned business since 1974. We provide services throughout Michigan. Contact us for your next document scanning project or with help making the digital transformation .