Digital Transformation is about finding new ways to make better use of the information contained in your company records.

Backfile Scanning your paper records is a beginning step toward digital transformation.
Backfile scanning service providers digitizes and indexes your documents for you. Stover Imaging provides these backfile scanning services. We will scan and index your documents and output them as searchable pdf documents for you. We can also put them into a DocuWare Cloud-based document management system or an archive for you. We are centrally located in Mid-Michigan and will be happy to help you. Serving all locations in Michigan.

Steps to take for a backfile scanning project

Working with Digital Documents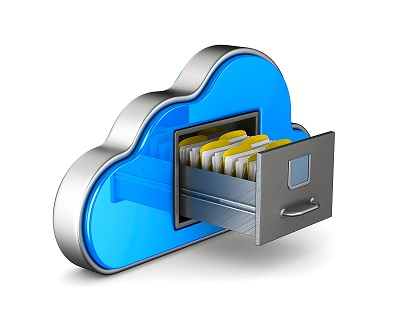 Document Management with digital-first thinking, knowledge worker empowerment, reliable automation, and new levels of business agility continues your journey to digital transformation.

Automating common processes with digital workflows in finance. HR and other departments will let you capture, index, route and archive information automaticallly.

Embracing your mobile and distributed team members with the freedom to become more productive and ensuring business continuity on any device, anytime and anywhere is possible with subscription-based cloud services.

Discover the benefits of digital transformation