Document Archiving Services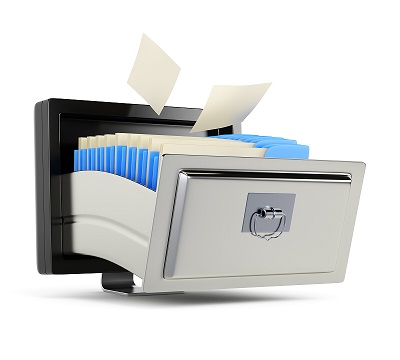 Steps to a Document Archiving Project
Define the categories for your document search menu and indexing requirements.
Have us do a site visit to assess the documents needing to be put into your project and provide a cost for you.
Box your documents so we can securely transport them to our document conversion services facility in Midland. Documents that are in file cabinets can also be boxed for you.
Your documents will be prepped, scanned and indexed per your requirements.
Your digitlal documents will be delivered to you on a thumb drive or you can elect to have them stored in a cloud-based document management system.
Your original documents will be returned to you or we can destroy them for you.
Providing document conversion services since 1974 and document scanning services since 1996.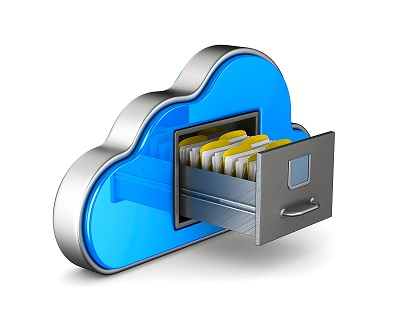 Get your documents archived and find them quickly. Office documents, blueprints, photos, slides, microfilm, aperture cards and video tapes.
We make scanning painless!



How to get Document Archiving Services
Contact Larry Stover at Stover Imaging to get your documents electronically archived for you. You can elect to have your digital documents securely stored in either a stand-alone read only electronic archive or a cloud-based archive. Both have unique advantages and we will be happy to help you with which is best for your needs. Both options create searchable pdf documents for you. Indexing of documents for fielded index searches and Full Text search capabilities.

Stand-alone archive option:
There is no on-going costs or fees with your stand-alone archive. Your archive will be delivered on a thumb drive which you can access using any windows pc. No software installation is required. You can also make additonal copies of your archive as needed. Your thumb drive may also be copied to a local hard drive and ran from that location.

When you need more documents added to your archive simply call us and we will add them for you. You will get a new thumb drive containing all your documents.

Even if you have a current system in place wouldn't you like to have an additional secure archive that isn't subject to today's threats. You can also consider it as a backup. When your main system is down you can always find your documents with your stand-alone archive. Even if the power goes out you can use a charged up laptop to access your archive.

Customers have used this service ever since we started offering it in 1996. They come back every year to have us add documents to their archive. Over the years the software is updated, but the scanned images remain the same. The archive can also be converted to a live document management system.

Cloud-based option:
Our cloud-based option gives you added flexibility over the stand-alone option. For instance, you may also scan, import, and index your documents at any time without using our services.

A subscription is used and you can also add users and additonal storage capacity as needed.
Providiing archive scanning services for businesses to a stand-alone file cabinets for over 24 years. Today we also off secure cloud-based archiving services including document management solutions.