Family owned business since 1974
Company History
Established in 1974 as a microfilming service bureau and incorporated in 1979 as CR Microfilm Center, Inc.

We use a dba Stover Imaging to more accurately reflect what we do today. Lois Stover and Larry Stover own the corporations stock.

Office and production facility:

We built our current 6,000 square foot facility in 1986. Document scanning services and DocuWare REQUEST archive scanning services began in 1996. We celebrated our 30th year as a Midland Area Chamber of Commerce member in 2011 and continues today.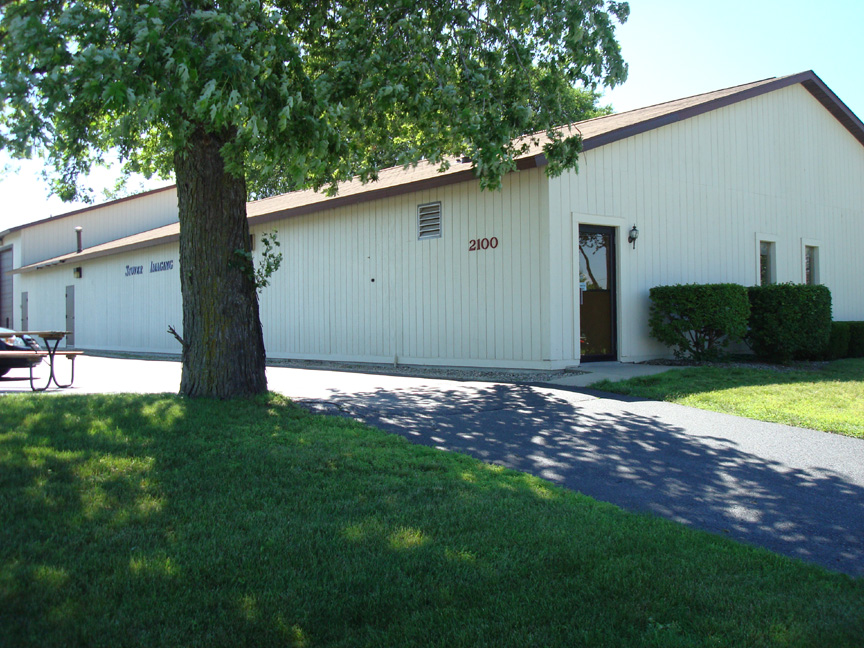 Family Members
Lois Stover, Vice President, is in charge of Finance, Payroll and Administration. Lois joined the company in 1990. She previously worked in data processing for Bechtel at the Midland Nuclear Plant Project.

Larry Stover, P.E., President, is in charge of Sales, Production & Research. Larry joined the company in 1984. He previously worked for American Aggregates after obtaining a Civil Engineering Degree from Purdue University. He went on to join Bechtel at the Mildand Nuclear Plant Project and also obtained his Professional Engineer license at that time.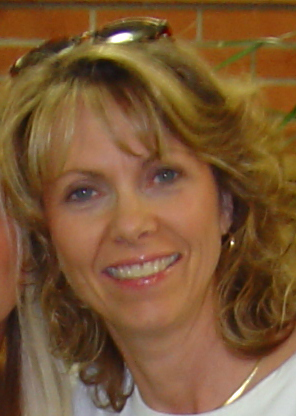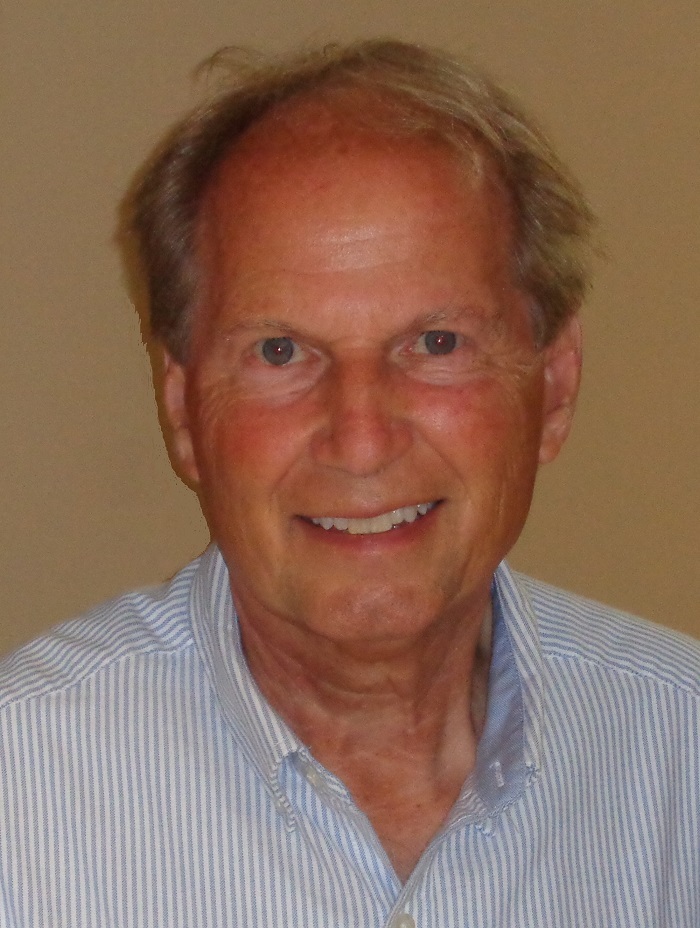 Making you happy is our first priority! Try our scanninig services and see how easy we are to work with. Serving businesses for over 46 years.