Pre-Configured Cloud Solutions

Invoice Processing Solution

Ultra-simple pricing with all features unlocked on day one
Integrate with Outlook, SAP, Quickbooks and more. Start simple, then use more workflows when you're ready. Go live in three days or less.
Capture, sort and archive invoices from any device or any format (scanned paper, email, mobile captures and more) in an easily searchable file structure.
Extract detail of all invoices with DocuWare Intelligent Indexing to automatically match invoices to corresponding purchase orders (POs).
Remove manual touch with automatic approvals based on a 3-way match, QuickMatch (an approved vendor with a pre-defined dollar limit), or a route for a cost center approval.
Configure workflows to respect your business approval policy rules, while automating task assignments to correct decision makers.
Automatically generate transaction records for your ERP system, eliminating double data entry and greatly reducing errors.
Expedite new vendor setup by automatically requesting data via a special new vendor form along with submitting their Form W-9.
Eliminate lengthy searching for purchase orders, shipping documents and information necessary to process the invoice.
Annotate notes and approval stamps directly on the invoice image for clear communication with colleagues.
Maintain compliance and a complete audit trail with transparent approval history, automatic document filing and encryption.

Employee Management Solution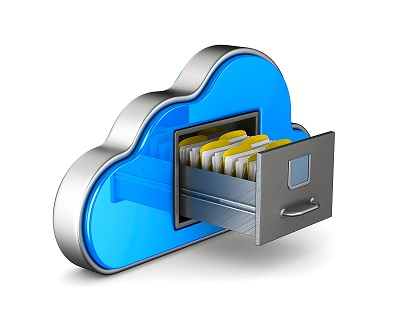 We'll provide a demonstration of how DocuWare centralizes and secures employee records — and how it helps with the HR processes that use those records.
See how other organizations (small and large) are moving from paper to digital.
Go behind the scenes to see how DocuWare can get you up and running in just days (not weeks or months!)
Get set up with a free trial so you can test DocuWare on your own time and with your own employee information — completely free for 30 days. No credit card required.


Sample Configuration Solution
Start using DocuWare quickly with this sample configuration. You will get a secure archive, quick access to your documents from anywhere using any device. This also comes with collaboration and it is customizable. Helping with your building access is another plus.


Test drive a pre-configured cloud solution for 30 days. Add a subscription to keep using it after the trial period. We will help you with any addtional configurations or workflows that you may need. Our backfile scanning services can aslo help you get your paper documents scanned and indexed into your cloud system quickly.